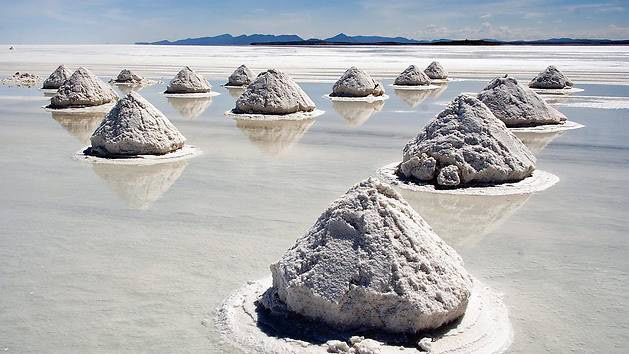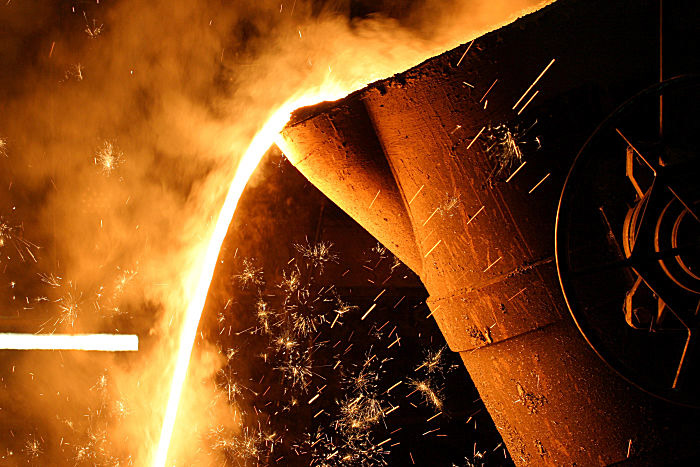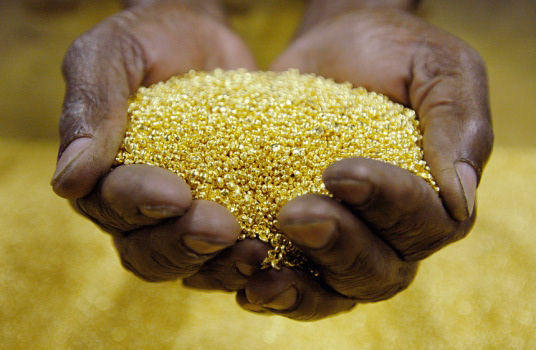 AN-COR-TEK
 is a consulting firm with a focus on Business Development and Strategic Technology Consulting. Our speciality is the synergetic combination of Technological Vision, Business Know-How and Strategic Advisory.
Using this approach we have successfully assisted our clients from various industries to enter new markets with new ideas and products. This enabled us to gather extensive know-how in many industries and to establish a valuable network of contacts worldwide. 
This especially in the field of Mineral Resources (Mining and Recycling), Metallurgy and Heavy Industry.
AN-COR-TEK

has a strict focus on the successful completion of our projects. The goal is to initiate a positive change that leads to significant improvements for our clients. Permanent innovation is key, following our motto: 'Better Ideas for better Solutions'.
Our offices are located at Vienna Airport. From this convenient base we can easily welcome international partner & customers and serve our target markets in Europe as well as the Middle East and SE-Asia.