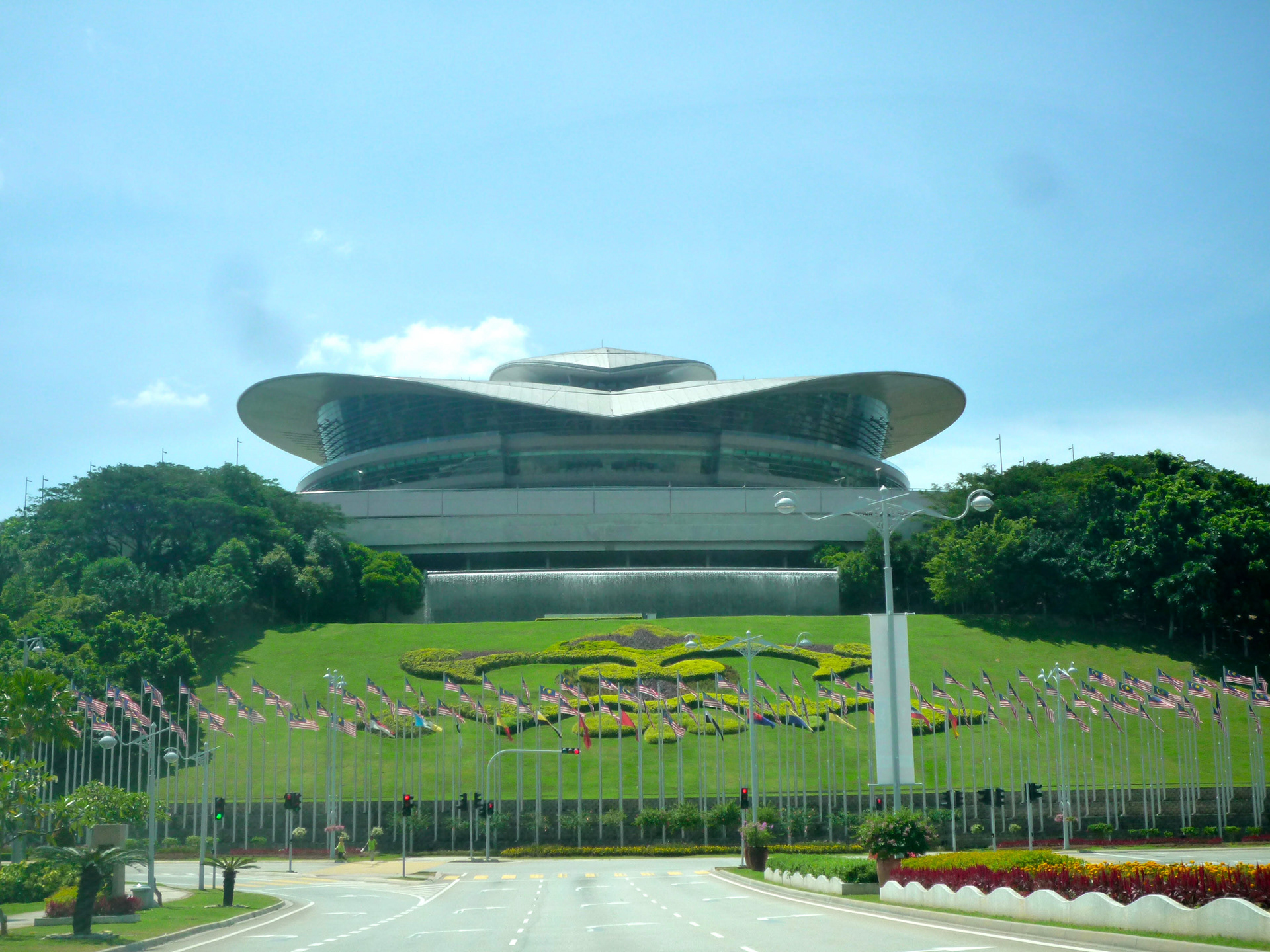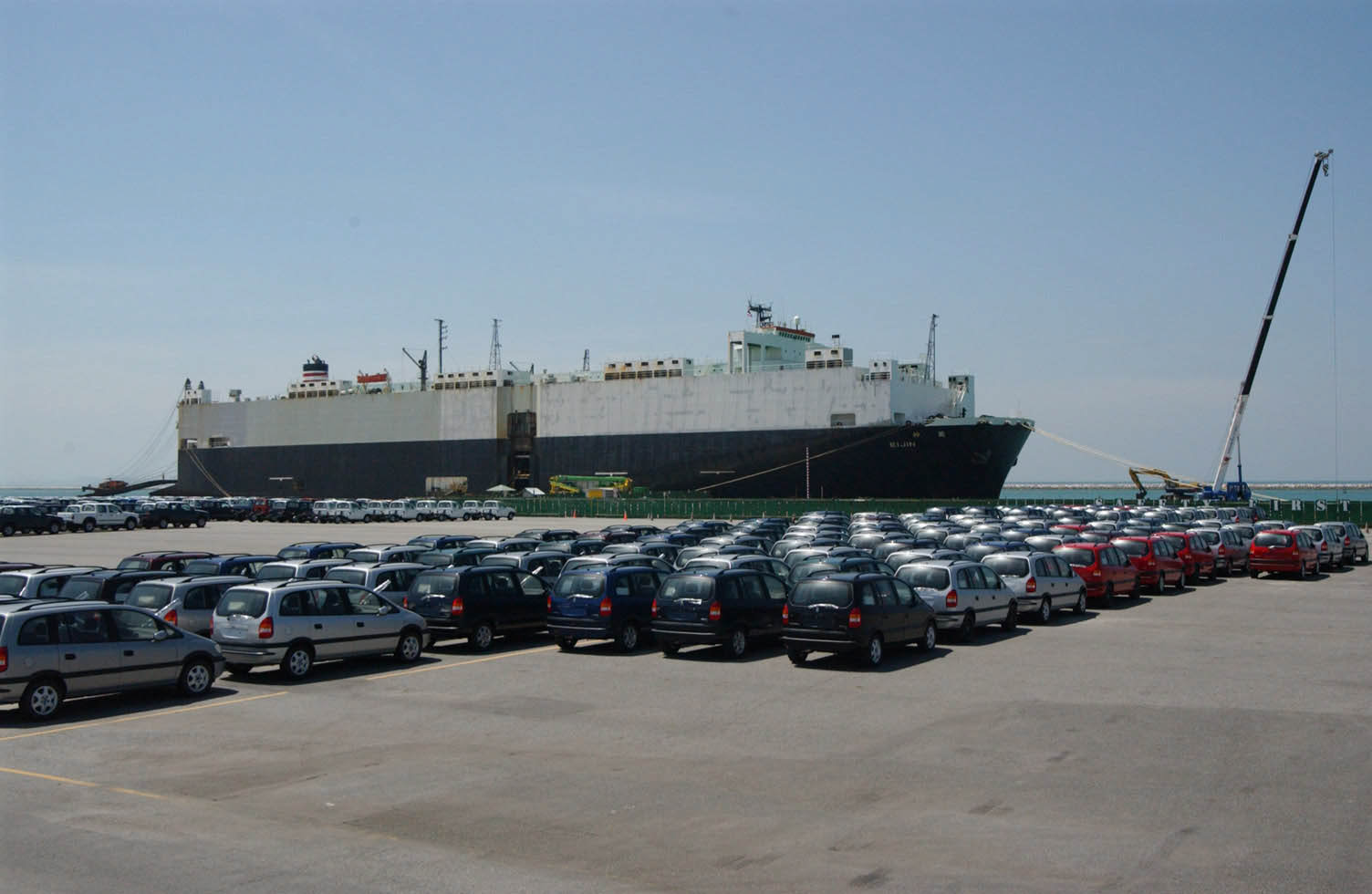 AN-COR-TEK
has its core competences in the fields of strategy, engineering, economy and management. We offer the execution of feasibility studies, technology screenings and due diligence, tender management, as well as project preparation, steering, quality control and hand over.
Our approach does not have funny marketing names or numbers that cost royalties, we just believe in listening to our customers and to discuss potential solutions. We found that most problems that prevent external experts to achieve their goals are owed to the fact that the customer is not able to define/describe the problem properly and consultants are usually using a standard approach that does not always fit. Due to this fact, we first aim to support the potential customers to define the real problem first and only then develop a mutually accepted solution approach.
This solution approach then goes into detail planning and engineering. For sure we and our partners are very well able to undertake this but we also gladly work with long term suppliers of our customers. By implementing these partners the solution approach is supported by experienced units that know the facilities and have the trust of the customer.
A typical showcase of our approach is the
AN-COR-TEK
's Analysis of Market Differences. Using this system we are able to achieve a significantly better market penetration for customers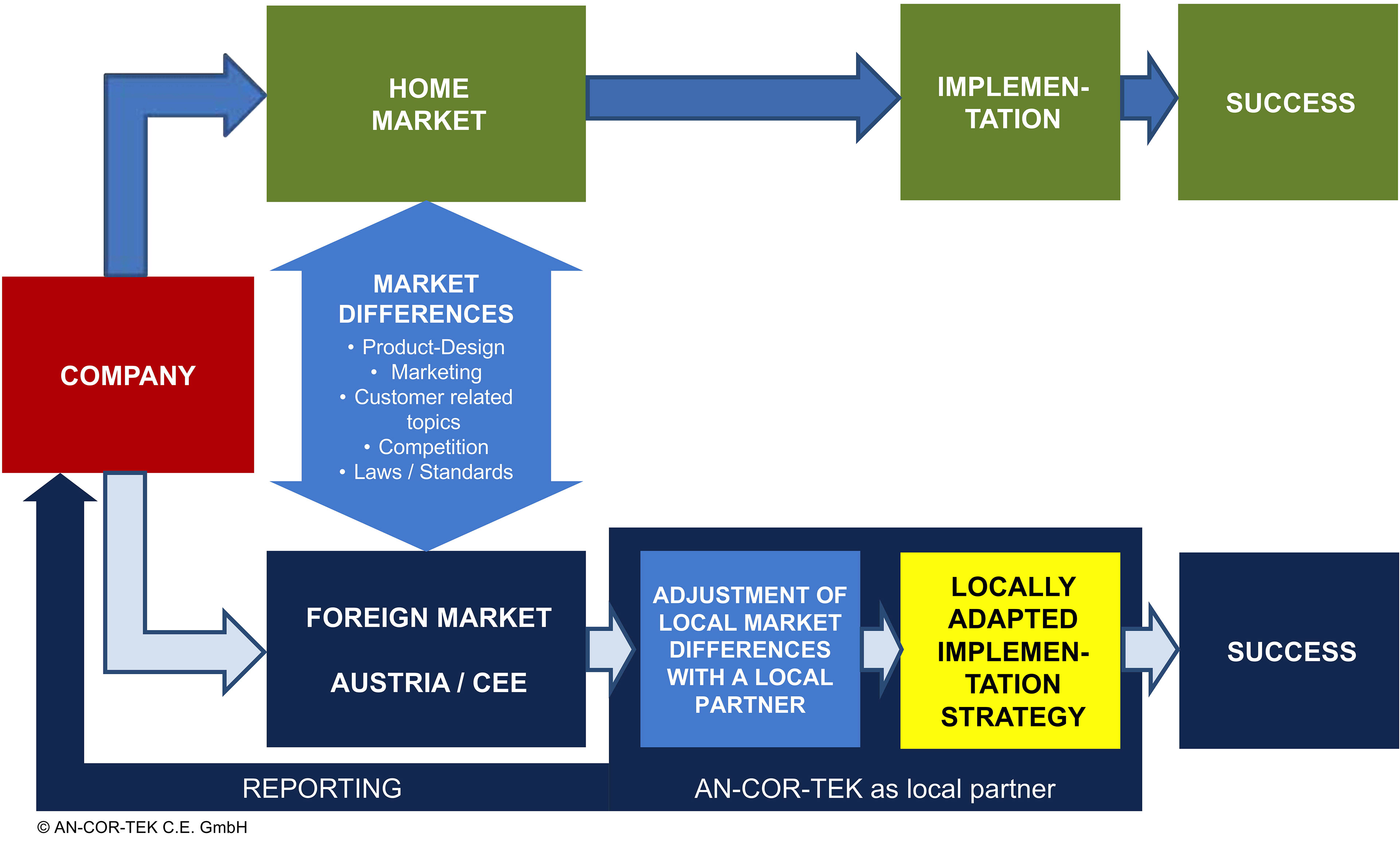 AN-COR-TEK
offers engineering and management solutions in the area of heavy industries and complex process environments. We usually do not offer ,ready to use' products. We come into play when a special solution is needed and ,out of the box' thinking is required to tackle persistent problems. This happens by first ,listening to our customers' and then by ,thinking different'.
We know that investing resources in projects is a risky thing. While the benefits in case of success can be significant there is always a chance of failure. In many cases the difference between failure and success are the people that drive the projects. The experts of
AN-COR-TEK
are convinced that we can make the difference. We cannot avoid all major problems but we can handle them in an optimal way.
To achieve this we believe that success in our projects can only be based on know-how, personal commitment and absolute loyalty to our customers. The understanding of what we do, timely and honest communication and the courage to say ,NO' in time, assure that the risk for investors is kept at a reasonable and transparent level.
The experts and managers of
AN-COR-TEK
 have an experience of a multitude of projects in different areas. None-the-less we do not claim that we know everything in every aspect of big undertakings. But we are excellent in the assembly of teams that know how to perform. That way the general experience of the core team is enhanced by the detail know-how (regional infrastructure, special processes, language and cultural competence...) of the carefully selected specialists in pur network. All together we form an interdisciplinary group of experts that gives our customers the confidence that if there is a way, the people of
AN-COR-TEK
will find it.