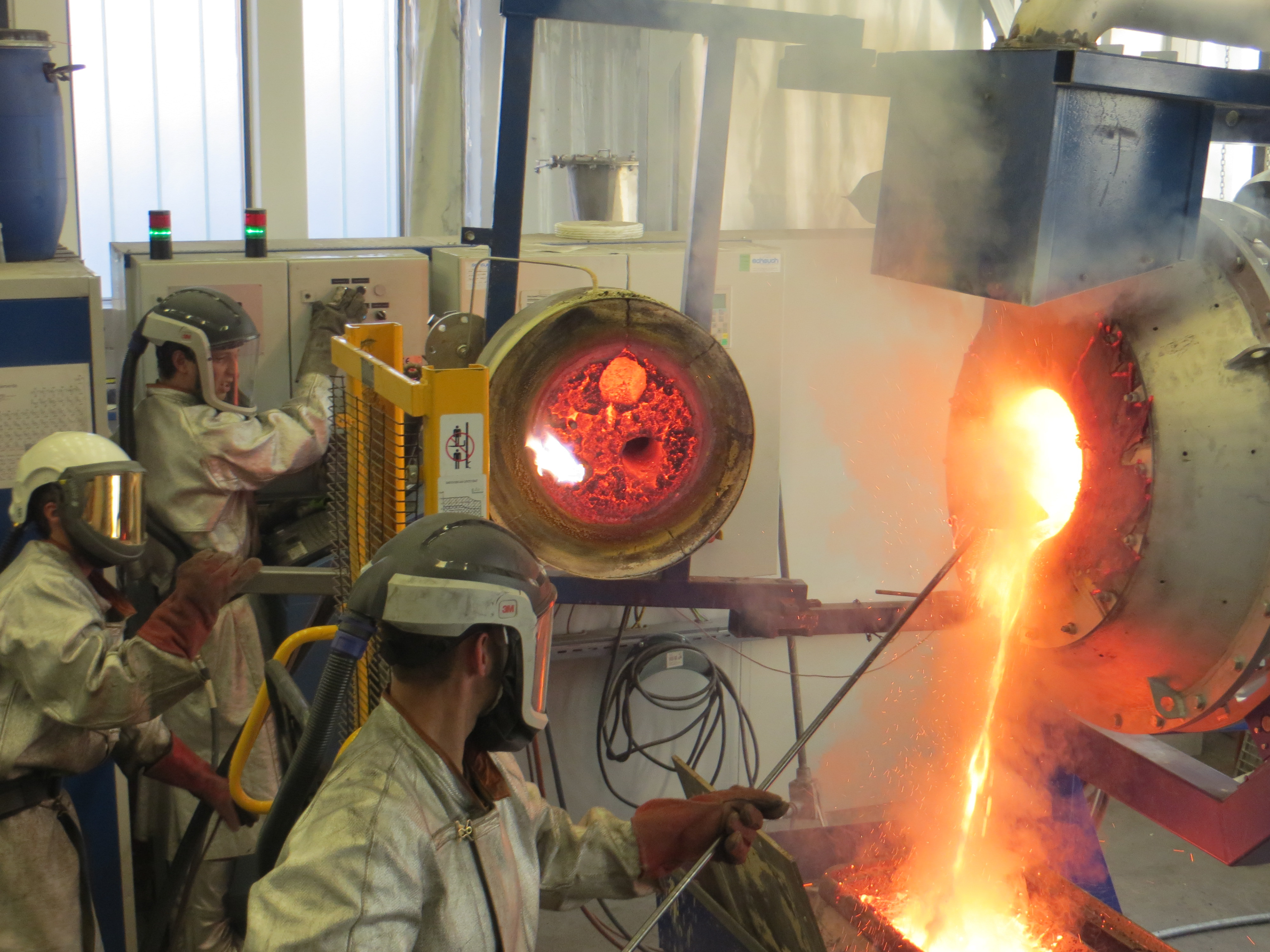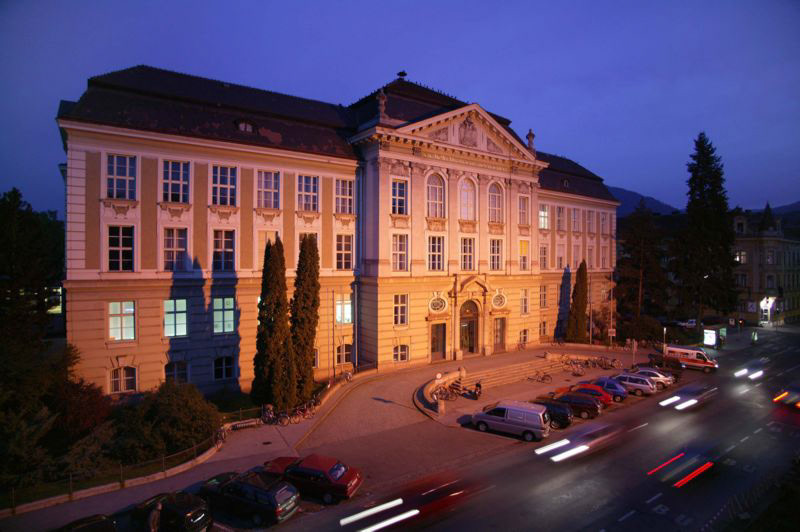 AN-COR-TEK
has a number of extremely competent strategic partners that provide the technological foundation for analytics and detail engineering. Together with our partner companies and institutions, we operate a fully equipped testing and R&D facility for:
  - characterization and classification of mineral raw materials, ores, and secondary resources
  - preparation (processing and beneficiation) of raw materials
  - mechanical-, chemical-, metallurgical processes
  - thermal treatment of raw materials
  - (re-)engineering and design of industrial processes
  - process simulation and optimization
  - development of new processes
The facilities offer laboratory-, technical-, and pilot-scale machinery for throughputs up to 1 ton/h, resp. 1.5 tons/batch. The testing equipment and machinery (lab, technical, pilot scale) includes:
  - Crushers (jaw-, cone-, impact crusher, etc.
  - Rod mills
  - Ball mills (wet-, dry-, vibrating mill)
  - Cyclones (air-, hydro cyclones)
  - Classifiers
  - Screening machines (circular vibratory-, oscillating-, shaking screen)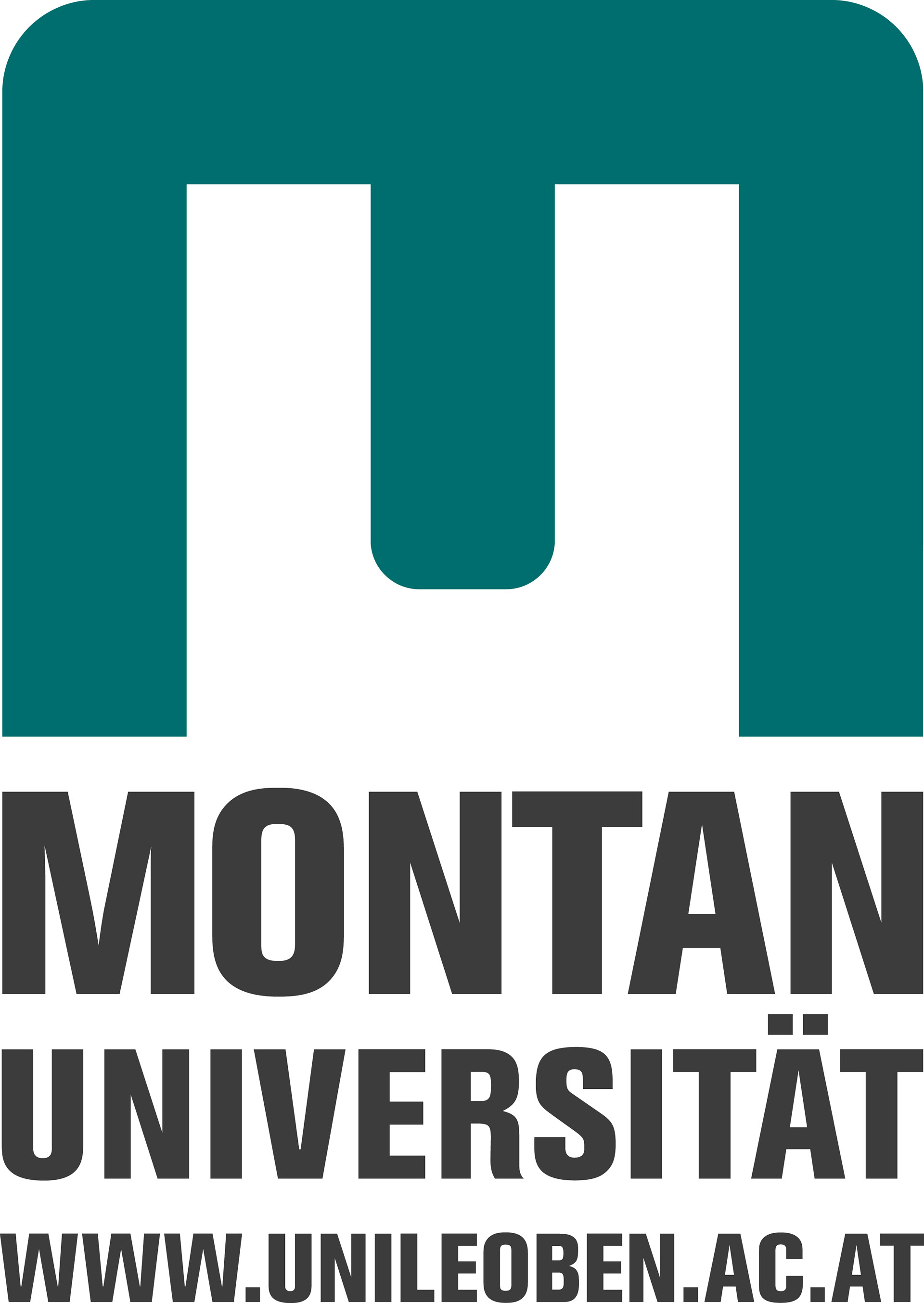 ARP Aufbereitung, Recycling und Prüftechnik Ges.m.b.H:

proMET Metallurgische Prozesstechnik GmbH:

Railly&Hill Metal Recovery Inc.: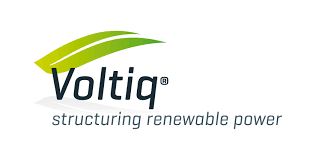 VOLTIQ B.V. The Netherlands: